Franchise Expo Germany
The biggest franchise exhibition in the German-speaking region
09. - 11. November 2022 Messegelände Frankfurt
Info for your success at the exhibition
Every year, several 1,000 people interested in franchising visit Franchise Expo Frankfurt.
It is the largest franchise exhibition in the German-speaking region and offers unique opportunities to get to know countless franchise systems and to acquire new franchise partners.
You can also use the opportunity to present your brand and exchange ideas with colleagues from the branch.
Your added value as an exhibitor
As an exhibitor, you enjoy a range of benefits at the largest franchise exhibition in the German-speaking world.

Largest franchise exhibition in the German-speaking area
You present your brand at the only franchise exhibition in Germany and thus in the strongest economic nation in the European Union!

Top-Leads
Countless top leads visitors are a good mix of franchise newcomers, multi-unit or master license prospects to investors.

High brand visibility
Your brand is visible immediately after signing the contract through our marketing activities. A good time for pre-sales to the trade fair.

New business contacts
Take advantage of the extensive business network around Franchise Expo. This is where new ideas and a good exchange within the franchise scene emerge.

Professional exhibition support
As an exhibitor, you will be professionally supported by our team from day 1. In addition, you can use our online
trade fair board for all up- and downloads.

Attract new employees
In addition, use the opportunity to present yourself as an attractive employer brand and attract new employees.
Feedback from satisfied exhibitors at Franchise Expo Frankfurt
Franchise Expo is Germany's largest event for franchise founders and franchise entrepreneurs. A visit to FEX is worthwhile, because nowhere else will you meet so many franchise brands. The ambience and the extensive conference program provide an ideal setting for information, personal discussions and targeted networking.
We have been involved as an exhibitor from the very beginning and have always been able to profit from it so far. On the one hand from the high visitor interest, on the other hand from the top participants. Most of the important franchise companies are on site. I can really say: The environment fits, the format and the location.
For the braintreeacademy franchise freshly founded in 2021, there is of course only one "place to be" in November 2022 - the FEX! For rocking, networking, performing and franchise partner acquisition! Be there!"
For us as Valora Food Service Germany, FEX is an ideal platform to let our various brands such as BackWerk, Ditsch and the Backfactory shine and to bring them closer to prospective franchisees through personal contact. Having been there from the very beginning, we can already tell some success stories about the FEX. Especially in these times, the personal contact not only to the franchise prospects but also to other exhibitors and contributors is so valuable.
You also want to write your success story?
Let us advise you for free!
Pictures and videos from Franchise Expo Frankfurt
Since 2018, 414 brands from more than 60 countries have already been represented at Franchise Expo.
Review FEX21
Review FEX19
These exhibitors are already on board
Anwaltskanzlei Niklas
Ariathes Rechtsanwälte
AURUM Fitness
The power to enjoy life.
Become an Aurum Training Franchise Partner.
Backwerk
BelChicken
Bodyclub24
EMS training in micro studios and thanks to the app and your own EMS system also appointment and location independent.
Bodystreet
BOMC24
Brezelkönig
Bürgschftsbank Hessen
CAPRINOS Pizza Ltd
Ci Gusta
Ciao Bella
Cigkoftem
We offer unique and vegan products. We are expanding, join us now!
Cotidiano
Deutscher Franchiseverband e.V.
Sarah Klarer - Die Hebamme in Wien GmbH
Brezelbäckerei Ditsch
Dogstyler Soest
DOGSTYLER® - your dog store
Domino's Pizza Deutschland GmbH
World market leader in pizza home delivery on the way to 1,000 stores in Germany
EASYFITNESS Management GmbH
EASYFITNESS-FRANCHISE – 13 YEARS OF SUCCESS, GROWTH & INNOVATION
Engel & Völkers
Engel & Völkers - Real estate agency for high-quality residential and commercial properties in the premium segment.
Energiereich Consulting
Extrawurst
Multiple Unit Fast Food Franchise System around "Bratwurst & Co." (also vegan), nat. & internat.
Filtafry Deutschland GmbH
Fryer management for more sustainability
FIREAWAY
We are currently the fastest growing franchise in the UK with 122 restaurants.
Fogarolli Scandinavia AB
Fogarolli spreads the love of coffee in expected and unexpected places through coffee entrepreneurs.
Franchise Business Club
Franchise Direkt
Franchise Portal
FranchisePORTAL: Media around franchise, self-employment and business start-up
FRANTAX Steuerberatungsgesellschaft GmbH & Co. KG
Global Franchise
global office
global office handles information, reservations, orders and appointments in telephone customer dialog. Around 50 German and Austrian franchise partners provide advice on accessibility concepts.
Gustoso Gruppe GmbH
Homebox
Kamps GmbH
Kleines Genie
Kochlöffel GmbH
Systemgastronomie mit Tradition - Erfolgsmarke seit 1961
KundenMagnet GmbH
A happy and easy life with KundenMagnet
Confiserie Leonidas
Mail Boxes Etc. (MBE)
Master Franchise Germany
McDonald's Deutschland LLC
MeinDienstplan
Workforce Management the easy way!
My Spa
MYSPA: START YOUR PERSONAL FRANCHISE SUCCESS.
Pflege zu Hause Küffel GmbH
Pradler
PROMEDICA PLUS Franchise GmbH
Market leader in all-round care for seniors

RE/MAX Germany
Remdol
Ruff's Burger
's Fachl - Kreativ | Design | Kulinarik
`s Fachl - the sustainable franchise concept
STORE ROOM GMBH
STORE ROOM Smart Self Storage
Storebox Holding GmbH
Open your very own self-storage business on the sideline with Storebox
Transgourmet Deutschland GmbH & Co. OHG
Valora Food Service Deutschland GmbH
Veganland Gastronomie GmbH
vomFass
vomFASS - Look • Taste • Enjoy with high-quality foods
World Gym
Pano
Pflegehilfe für Senioren
100% Fitness
W. Meier Großküchentechnik
Veloland
Capito
mel & koffie
Home Instead
Heavenly Desserts
Plan your appearance at the exhibition
Our Fair-Board
In our fair board, as an exhibitor, you can plan your appearance at Franchise Expo professionally and receive information on:
Fair preparation
Price info
Werbe-Möglichkeiten
Digital products
and many other services
Important downloads
Download here all the useful PDF files related to your participation in Franchise Expo.
Register as exhibitor without obligation & get access to the exhibitor area
You are considering to participate in FRANCHISE EXPO22 as an exhibitor?
Please register for this without obligation, you will then have access to all exhibitor information (if you do not have an email address, please call us).
Of course you have to enter your data only once. The fields marked with * are mandatory.
If you have already created an account then go here to the
With your non-binding registration you will receive access to the exhibitor area.
What satisfied exhibitors are saying about
Franchise-Expo Frankfurt
Feedback and review of previous exhibitions
The annual Franchise Expo is a great platform to present our Storebox franchise concept to a diverse audience and so FEX21 in Frankfurt was also a great success for Storebox.
For us, FEX21 was a complete success. As a new system, it was important to be able to present our solution live. The visitors, which came in the extraordinary Corona year 2021, were really extremely committed to open a franchise. We directly booked a booth for the next years!
Franchise Expo20 was again worthwhile for us as exhibitors this year. We met the challenges of the online trade fair and the productions for the online application and benefited from the many social media posts for our brand, among other things.
Not to mention the new trade show presence and the potential candidates we gained. We managed all this well with the organizer team and gives us a good learning for the future!
Do you have questions or need help?
Distribution & Sales
Stand booking / additional services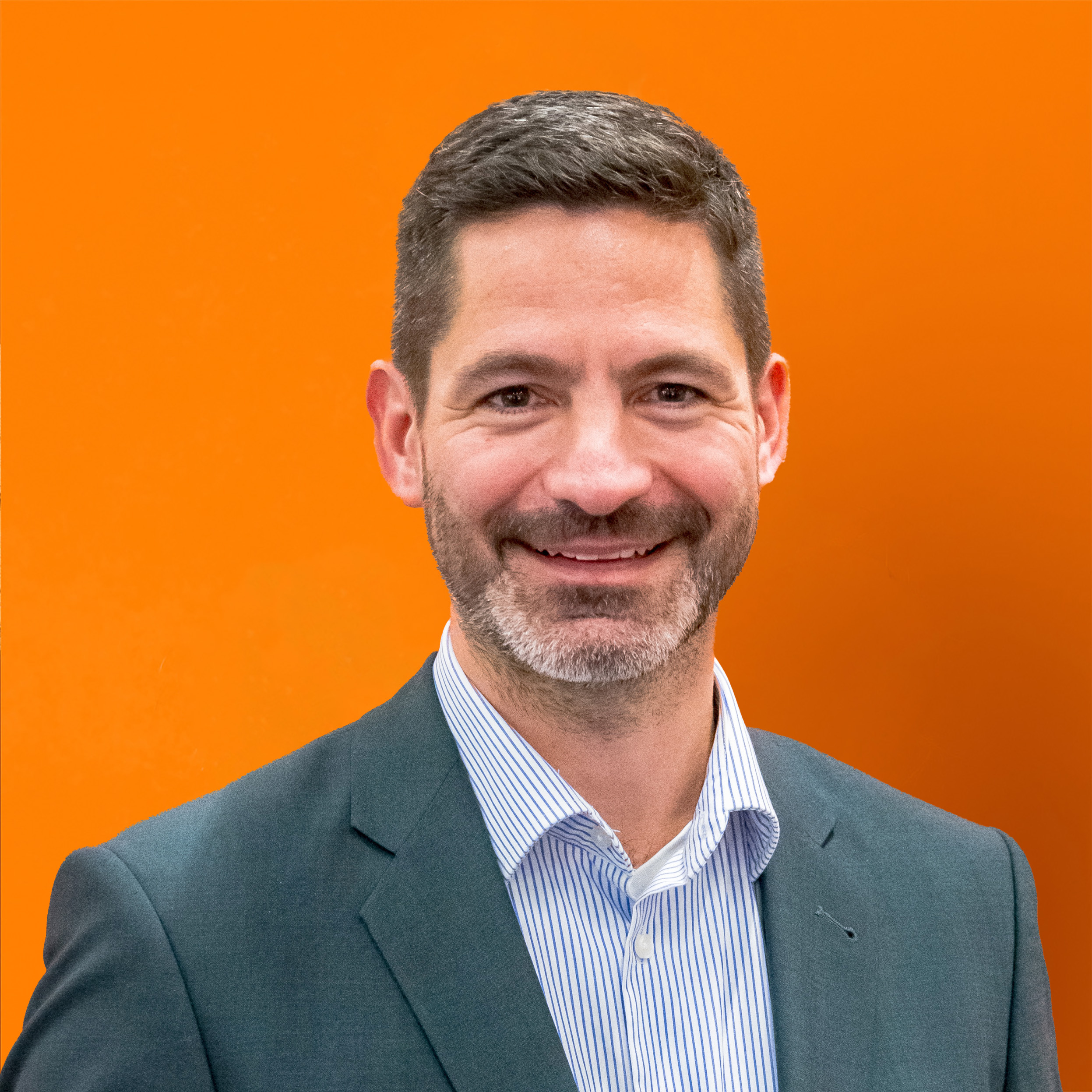 Matthias Kandler
Head of Sales
+43 664 96 43 003
matthias.kandler@comexposium.com
Exhibitor management
Organization / Project Management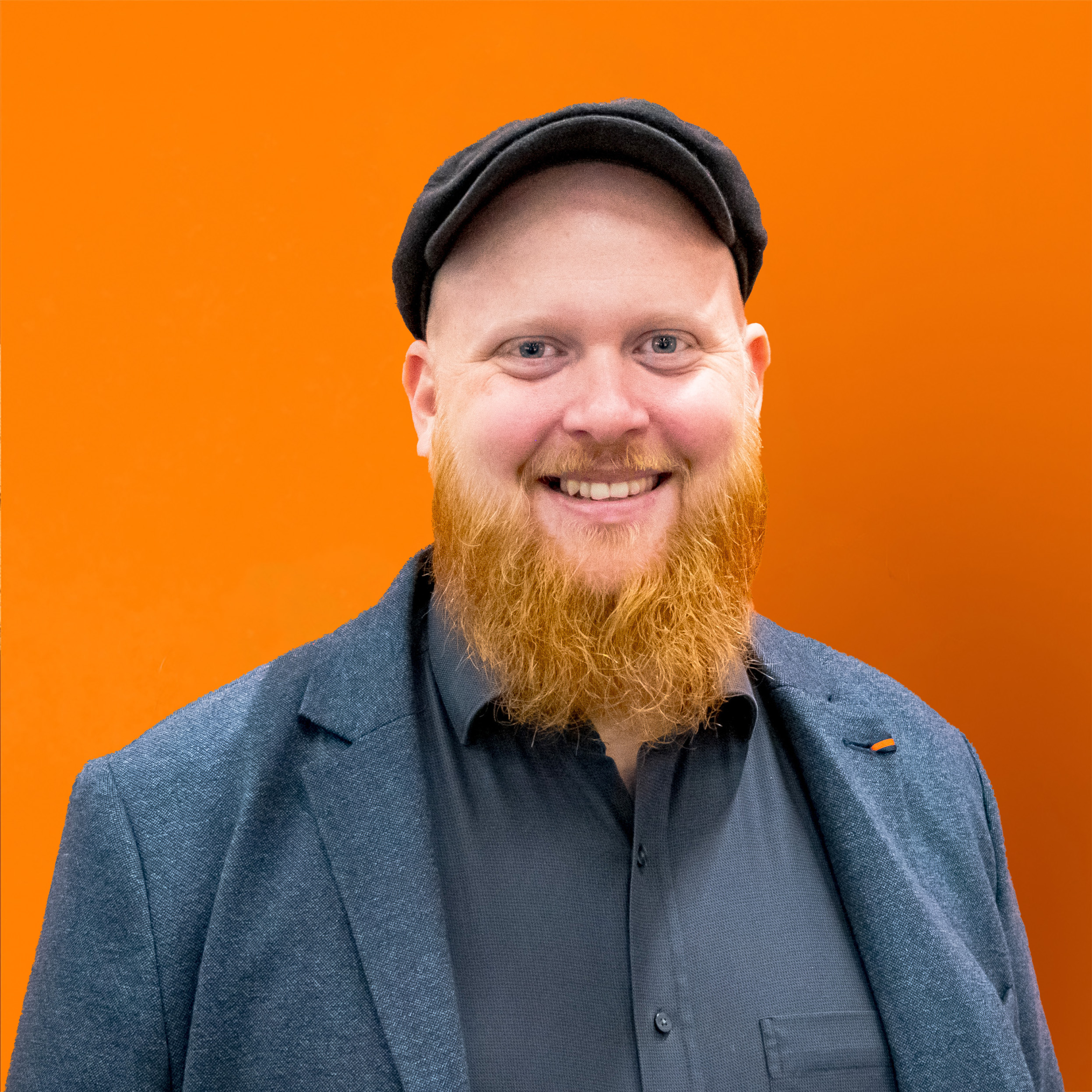 Christian Köttler
Co-Show Director
+43 664 88 70 88 82
christian.koettler@comexposium.com
Date
09. - 11. November 2023
Place
Messe Frankfurt
Halle 6.0
Ludwig-Erhard-Anlage 1
60327 Frankfurt am Main
Opening hours
DO. 09. NOV.: 11am– 6pm
FR. 10. NOV.: 10am– 6pm
SA. 11.NOV.: 10am– 4pm